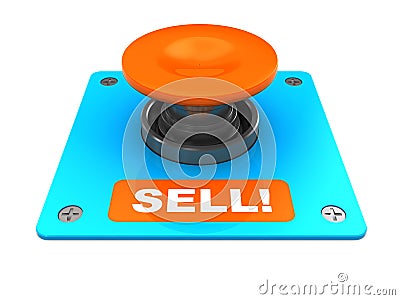 The weather is heating up on the

Crystal Coast

and the summer months will soon be here! But that's not the only thing gaining speed this season, homebuyers are starting to come out in full swing ready to purchase new homes in
Atlantic Beach, Morehead City, Emerald Isle
, Beaufort, and Cape Carteret

.
As a North Carolina home seller, it's a smart decision to consider selling now. Here are four major reasons to list your home now to take advantage of all of the homebuyer activity:
Sellers in Demand
With more homebuyers entering the local real estate market,

homes for sale on the Crystal Coast

are in demand. Many home sellers are gaining confidence, but they are outnumbered by the amount of buyers ready for a busy spring and summer buying frenzy. These homebuyers are looking to find their perfect

Crystal Coast homes

and yours could be it!
List your home now and attract

Coastal Carolina buyers

while they're serious about purchasing North Carolina real estate.
New Construction Coming Back
In past months, home sellers did not have to compete much with new construction homes in the area. But that has recently changed! Builders are now jumping back in, housing starts are up and new construction is once again available to provide homebuyers with a shiny, new option for easy living on the Crystal Coast. Home sellers, you may want to think about selling before new construction becomes the favorite in real estate.
Interest Rates Rising
Interest rates and housing prices have been rising for some time and now is no exception. Many experts predict, by this time next year, rates will have reached 5 percent. In fact, all four major housing insiders (Fannie Mae, Freddie Mac, National Association of Realtors, and Mortgage Bankers Association) have numbers projected as high as 5.4 percent.
No matter if you're moving up in terms of

Coastal Carolina homes

or downsizing
, it's obvious that buying a new home next year will wind up costing more than if you acted upon moving right now.
Time for a Change
It's a new season and many homeowners (and buyers!) are ready for a change in scenery. One of the greatest reasons you should consider a new home comes down to the money you'll save in the long run if you act now. The journey all begins will

selling your current Crystal Coast home

and I would love to discuss how I can help!